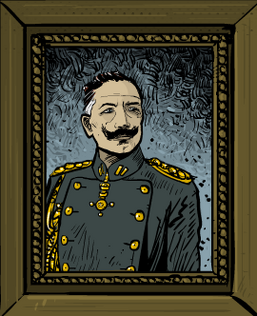 Kaiser's Intelligence Services is an organization under Kaiser's influence with Manfred Nikolai as chief.
Acting directly under Kaiser, the organization seems to also have spyied on Professor Karl Von Toten and his plans, and is currently aware of his location.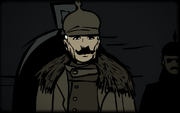 They were also responsible for arresting Kara in the end of Covert Front Episode 3.